Qualifications
Children categories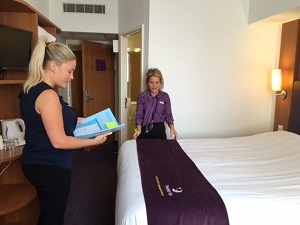 Assessor, IQA, EQA
We specialise on working with, and developing, those who are assessing, quality assuring and/or training in work-based learning. That could be those who are working in industry, working for a training provider, a college or an end-point assessment organisation.
There is an Award and/or Certificate available for each qualification and it will depend on your role as to which will be most suitable for you complete.
Read more...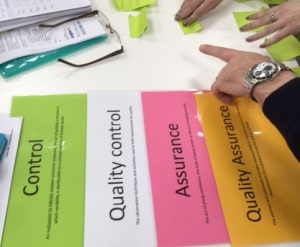 Education & Training (EAT)
This suite of qualifications is available as an Award for level 3, Certificate for level 4 and Diploma for level 5.
They replace PTLLS/CTLLS/DTLLS.
Read more...